http://windowsmarketplace.com/category.aspx?bcatid=3500
this add on let's you see pictures over the internet in 3Dd mode it's very easy to use and time saving this add on is compatible with Internet Explorer, firefox, and other more I've tried it myself and it's very fun

here's the instructions on how to install it

Step 1
Go to the URL provided above and and do this...

Step 2
Complete the setup as done here...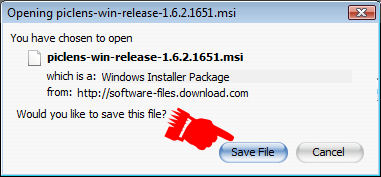 Step 3
Close your browser and re-open it again
Go to google, yahoo, or any other preferred search engine and do this...

After you click the Play button you will get something like this... Click the picture to enlarge it!


I was using Firefox Mozilla, but it is the same steps for every other browser, Have Fun!!!!
_________________
Machito
Pulguita
Osito
Cenizo